Ski Dogs

Could it get any better than this......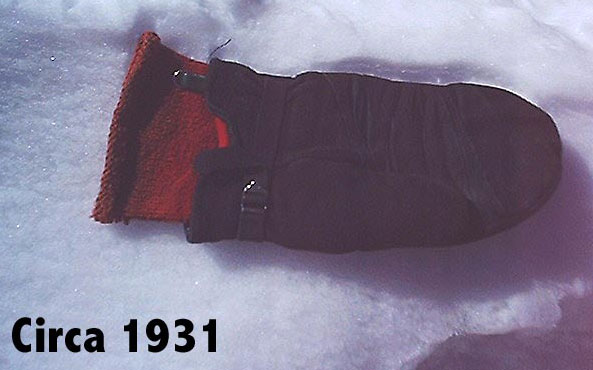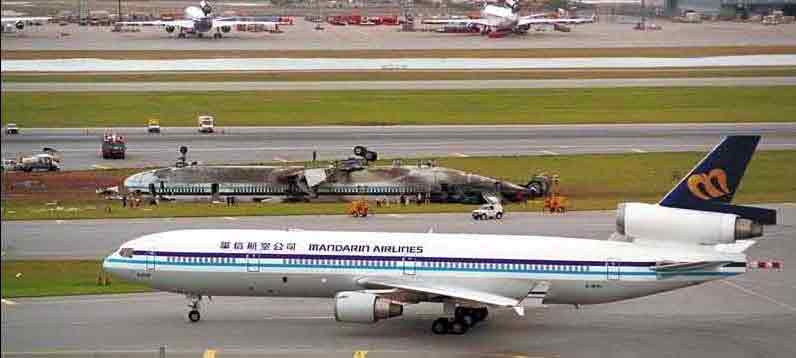 "Ladies and Gentlemen, this is the captain speaking.  Firstly, I'd like to thank you for choosing to fly Mandarin Airlines.  As we taxi out to the runway please make yourself comfortable...and for those of you sitting on the right side of the plane...please look to your left."

United may file for bankruptcy.  As of 12/5/2002 the company is "hemorrhaging" 8 million a day!  For FY2001 the company lost an airline industry record 2 billion dollars.  There is virually a 100% chance the company will file for chapter 11 bankruptcy leaving the company basically intack.  Business analysts estimate there is a 10% chance the company could file a chapter 7, wiping the airline out entirely.  While insiders claim United must reduce costs/wages there has been animosity between management and employees even though the company is employee owned.  Checkout a pictorial to the right of the latest restructuring plan which employees rejected.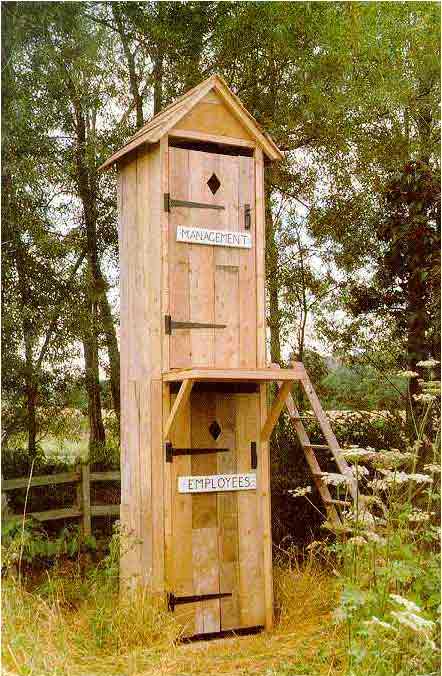 Below is a link to the current Ski Dog flight schedule


United Employees Reject Latest Restructuring Proposal

Front Page Archive 12/09/2002