Ski Dogs

Could it get any better than this......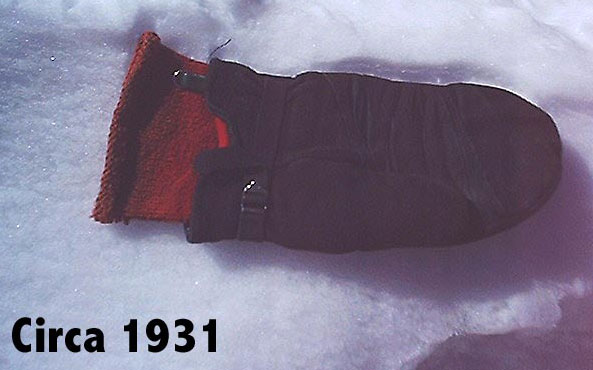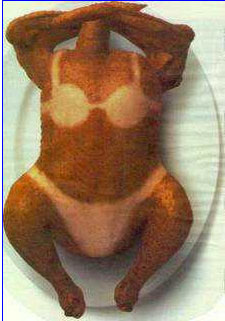 This week's front page commentary and "Photo Journalism" expanded to the point of needing a separate page.  Click here for commentary and photos of Michael Jackson's antics.


Danny Wuerffil named as Redskins starting Quarterback, and he brings in a winner after this second of the season starts.  My hope is that he will continute to have a good year, possibly leading the Redskins to a playoff birth.  If he does well there, possibly he could then be the undisputed starter for the "03"  season.  If he continues to do well he might, as many successful quarterbacks do, open a restaurant.  I for one would like to call it the "Wuerffil House"!!!!  We'll see what happens.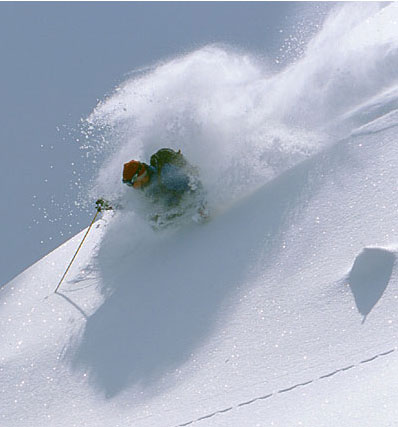 1. Cut out aluminum foil in desired shapes

2.  Arrange the Turkey in the roasting pan, position the foil carefully (see above)

3.  Roast according to your own recipe and serve!

More Mullets and links after Turkey Day!!!!!!

Happy Birthday to the Bush twins who are 21 today, November 25th, 2002!

Powder on Vail's back bowl, November 2002


WB sends "exotic" email that accidently hypnotizes an entire IT Department.  In fact two persons were hospitalized with seizures.  "It was the first time we revivied a stunned seizure victim that had a "frozen" smile on their face", quiped the emergency room attending physician.


Front Page Archive 11/28/2002