Ski Dogs

Could it get any better than this......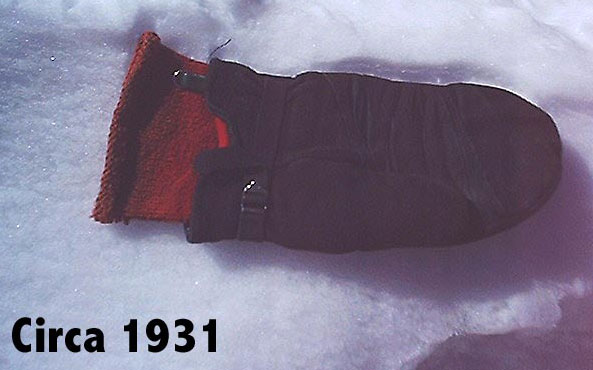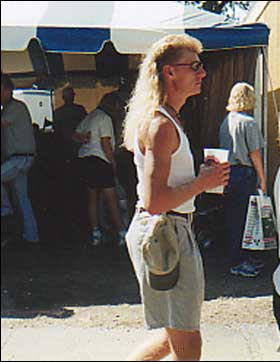 "I am the Mull", Every once in while a truly great mull comes along like this. It IS a 'Diamond in the ruff', every detail is completely intentional and accounted for. Look at the aero-dynamacy, the colors, the length of this mull. A true craftsman. Now check out the accessories; The 44oz. Big Gulp, the wife beater (T-Shirt), the beaded necklace, the aviator sunglasses and finally the baseball hat attached to the belt loop of faded denim shorts. The attitude, the confidence in his stride are also key, undeniable elements that make this mull stand above the rest. 'I - AM - THE - MAN' emanates from within and is projected to all. Good luck dude.

You've heard about them, you've likely seen them, but now here is the Ski Dog take on the "Mullet"


For Mullet links, Mullet hunting, more Mullet exotica, and general Mullet agrandizement, click below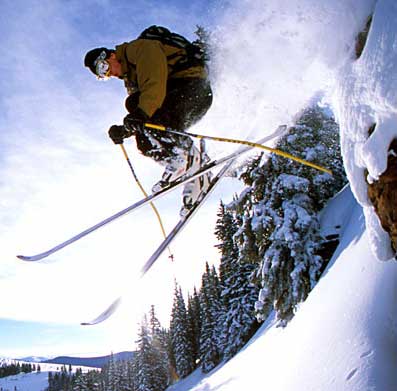 Vail Opens Early With Over 8 Feet of Snow

Vail takes the leap opening last weekend with over 8 feet of snow.  This is the best snow they have had in over 20 years!  Vail skiing owns Vail, Beaver, Copper, and Keystone, stock symbol (MTN).  Even with the early opening over 20,000 skiiers visited Vail making the weekend the biggest ever.  All the back bowls are open and the entire mountain will be open for Thanksgiving.  Vail the largest ski area in North America now charges $71 per day for a lift ticket.  Interestingly last year skiier days were down 5%, but dollars spent were up 9%, go figure.......

Ski Dogs Front Page (Home) archive from 11/21/2002