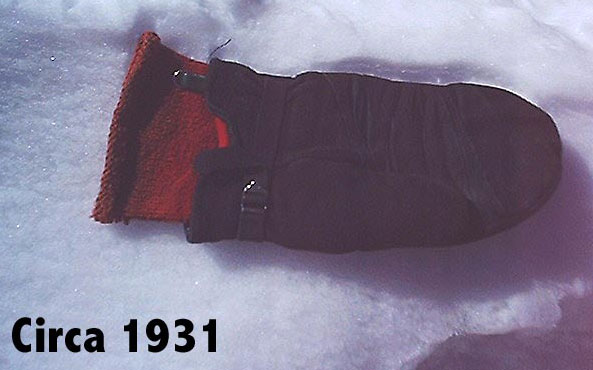 Lift tickets for Aspen 2003 are now at a

discount!  But the discount expires on December 1st, 2002.  Make sure you order your tickets either through Mad Dog or online before the 1st for savings.  Click on the link below or above left to go to the Ski Dog lift page.


Local Aspen Skiier Frank Shine takes First Snow on Aspen Mountain for 02 - 03 Season!!!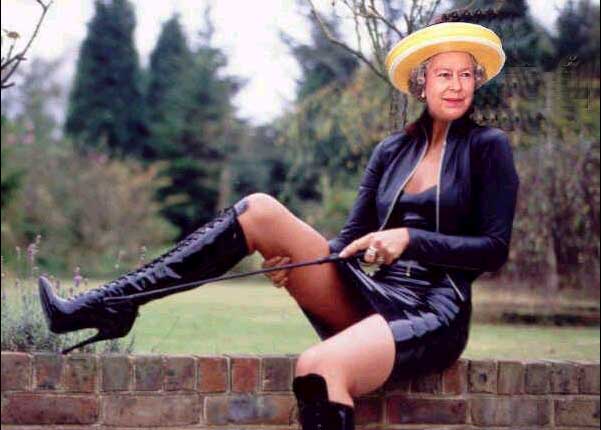 Gives SkiDogs.org an exclusive statement!!!!!

That's right, "The Queen Mother", knows we are ready to believe her, "......this is the only place I can really be me."

"All of this talk of homo sexual rape, coverups, butlers stealing Diana's personal items, and stifling of witnesses,  c'mon.  In a word 'Poppycock!'.  Charlie is going to have his personal secretary investigate.  And this proposed reality TV game show called, 'What the Butler Saw' Pllllleeeeeaaasssseeeeee.  If I could just get out of this stuffy country I would party with you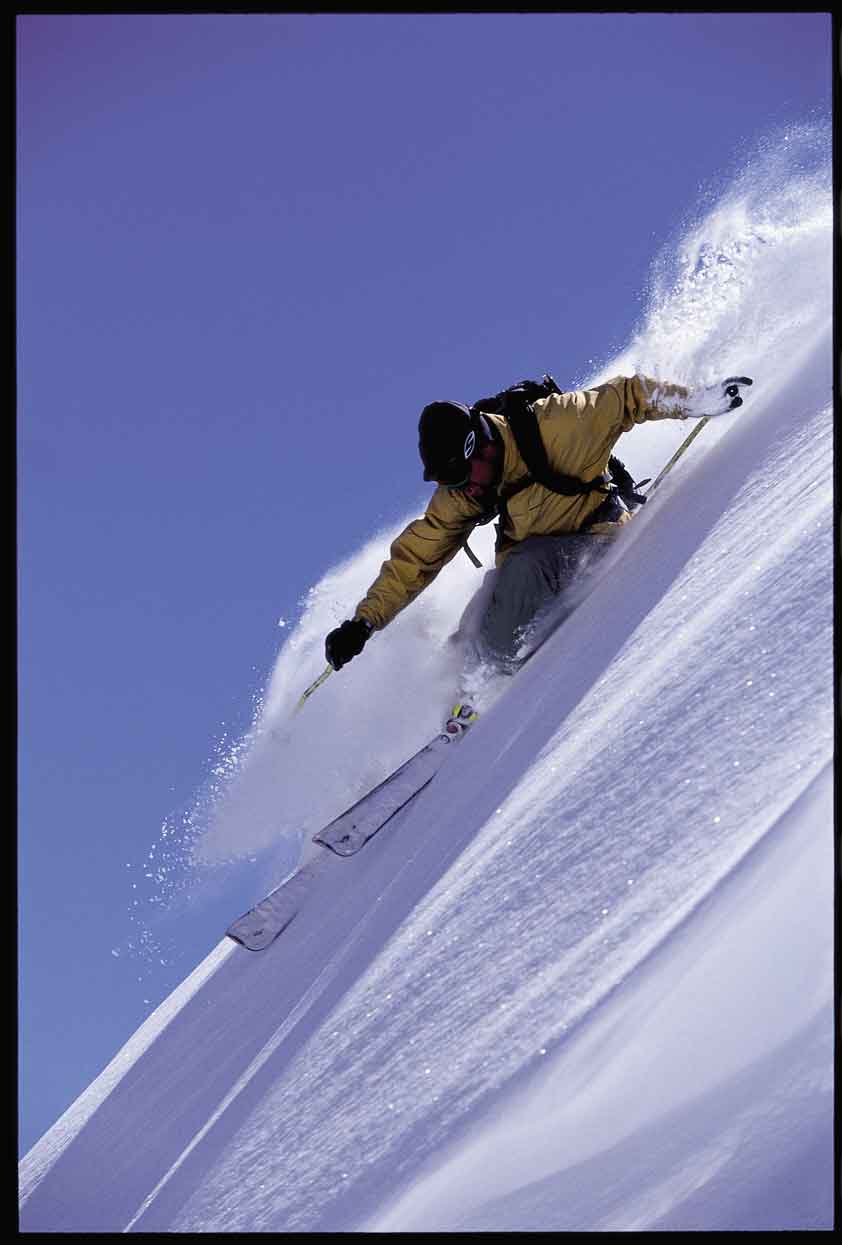 Ski Dogs.  Let's face it, with blood pudding, Mad Cow disease, and everything else based with lamb and cabbage....British food sucks!  Not even serveral Harps can get the taste out of one's mouth and there is a price to consuming Harp, cabbage, lamb, etc.  Once after a meal of kidney beans, sweetbread pie and several pints.....Gaaawwwd.....it was impossible to maintain my composure.  I had a gas ball that was unmercifully 'eating off my right leg',  but I knew that if I let one rip even in drafty old Windsor Castle somebody would 'get wind of it'.  Now I know how the 'Iron Lady' acquired her moniker.   Thank god for www.SkiDogs.org, at least I can get some relief vicariously!"
Front Page Archive from 11/19/2002