That's right, check out this new and innovative desktop "must have".....

Simply click on the file below to download, then unzip, click on the resulting fart file and you will be "feeding" the "Fart-A-Tron" before you know it......

But Wait.....

As an additional bonus my favorite little "Banana Girl" is an additional file in the above zip.  Just click on the Banana file and you will see her "action".

Ski Dogs

Could it get any better than this......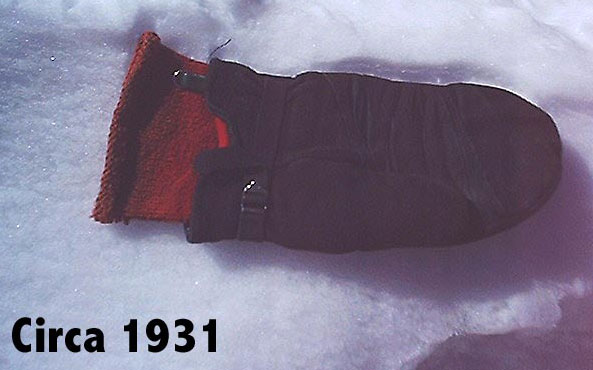 Not Even Snow Will Keep a Dog from Dawgie Poochin!

An Aspen Dog after 3 feet of snow November, 2002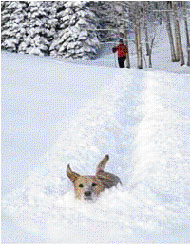 And Now the                  "Fart-A-Tron" in honor of.....

Lift tickets for Aspen 2003 are now at a

discount!  But the discount expires on December 1st, 2002.  Make sure you order your tickets either through Mad Dog or online before the 1st for savings.  Click on the link below or above left to go to the Ski Dog lift page.


Click to the right

to get the file.......

Make sure that your sound is on!

Snowmass Opens Today (November 9th, 2002)

Highland Bowl Ski Patrol out on a cruise!!!!!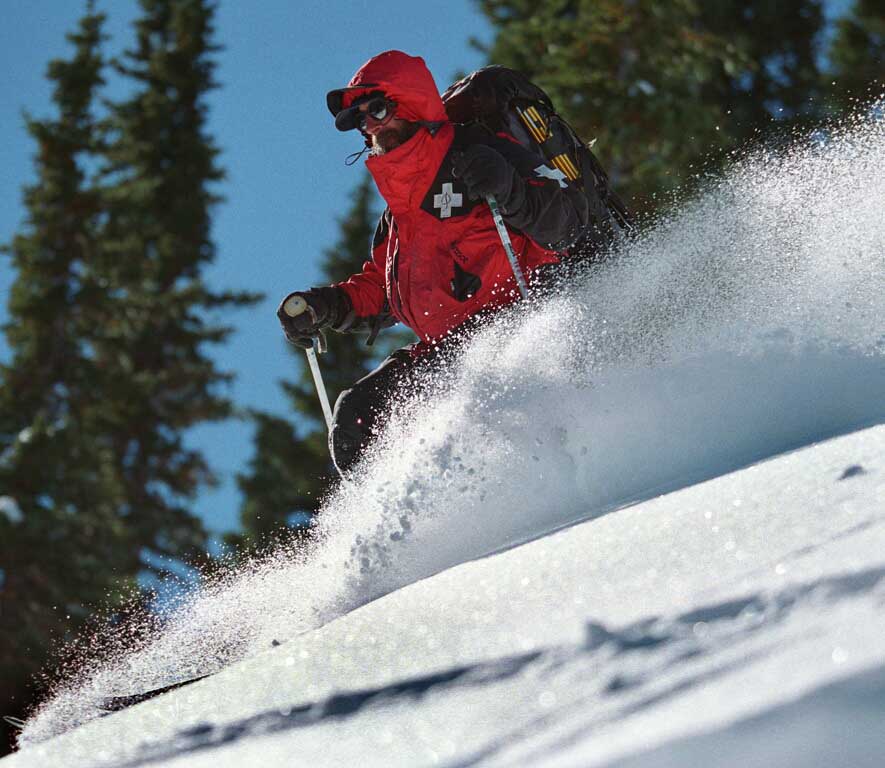 Front Page Archive from 11/12/02