Ski Dogs

Could it get any better than this......

As usual the East Coast Dogs will be flying the "Friendly Skys"

United's perspective as of Winter 2010


We will all meet at the Rookie Meister's home between 10:45A and 11:00A.  Breakfasting on Bloody Marys and leaving for Dulles by 11:45A!!!!  Increased security requires at least a 11:45P departure from RMs.

Warning: Subject to change....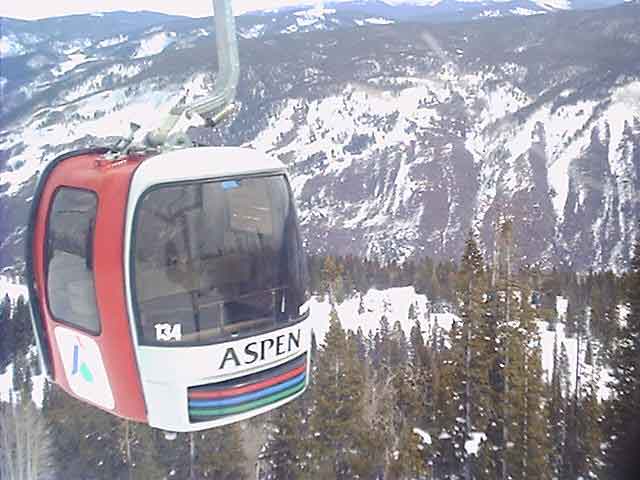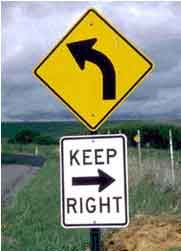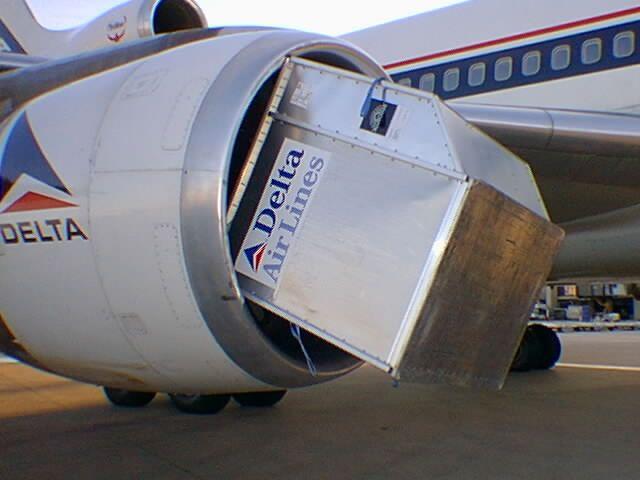 United   395

United   941

United   6754

United   6750

United   598

United   7455

Mar 13      2:37P

Mar 13      4:59P

Mar 13      8:15P

Mar 20     9:35A

Mar 20     1:34P

Mar 20     5:52P

Leave Dulles

Leave Chicago

Leave Denver

Leave Aspen

Leave Denver

Leave Kansas C

Mar 13      3:55P

Mar 13      6:40P

Mar 13      9:00P

Mar 20      10:25A

Mar 20        4:08P

Mar 20        9:16P

Arrive Chicago

Arrive Denver

Arrive Aspen

Arrive Denver

Arrive Kansas C

Arrive Dulles