Ski Dogs

Could it get any better than this......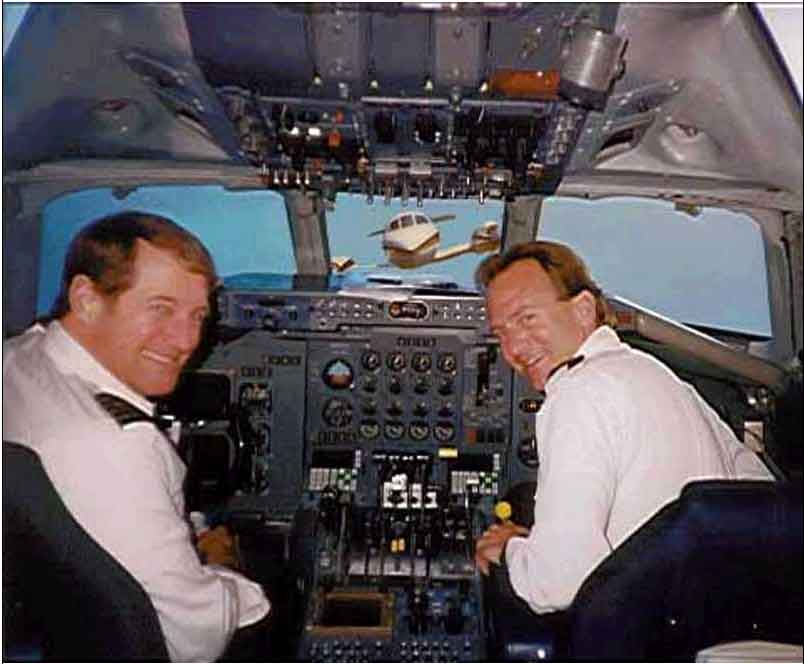 As usual the East Coast Dogs will be flying the "Friendly Skys"

United 0435

Mar 15  02:15P

Leave Dulles

  Mar 15   03:58P

Arrive Denver
United 5679

Mar 15  05:30P

Leave Denver

Mar 15  06:15P

Arrive Aspen
United 5672

Mar 22  10:45A

Leave Aspen

  Mar 22  11:30A

Arrive Denver
United 1250

Mar 22  12:40P

Leave Denver

Mar 22  05:43P

Arrive Dulles

United's perspective, pre-bankruptcy, as of December 5, 2002


We will all meet at the Rookie Meiser's home between 10:30A and 11:00A.  Lunching on Bloody Marys and leaving for Dulles by 11:30A!!!!


Warning: Subject to change....