National Rehabilitation Administration Association

A Professional Division of the National Rehabilitiation Association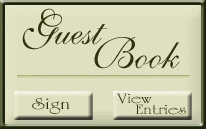 N a t i o n a l  R e h a b i l i t a t i o n  A d m i n i s t r a t i o n  A s s o c i a t i o n

The NRAA Nominations Page is under construction.  Please check back often for updates, and watch your newsletter for announcements.  Thanks for your patience.

NRAA will be using this page to solicit nominations for various positions within the organization.  Nomination information can be received by contacting:

You can also use the "Ask Us A Question!" icon below.

Thanks for your interest.