National Rehabilitation Administration Association

A Professional Division of the National Rehabilitiation Association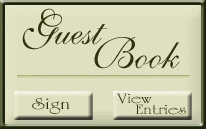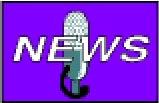 N a t i o n a l  R e h a b i l i t a t i o n  A d m i n i s t r a t i o n  A s s o c i a t i o n

The NRAA Newsletter Page is under construction.  Please check back often for updates, and watch your newsletter for announcements.  Thanks for your patience.

NRAA is interested in and soliciting articles for its newsletter and Web site.  If you have information to submit or an article that you would like to place in consideration please contact the newsletter editor at:

Thanks for your interest and thanks in advance for any related information that might be provided.

NRAA's Newsletter is now available here......

Below please find NRAA Newsletter files available for downloading.  These files are in convenient PDF file format.  PDF files are read using the "Adobe Acrobat Reader".  If you don't have this reader there is a link below to download and install this free reader.