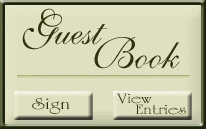 National Rehabilitation Administration Association

Training Information and Updates

Currently the NRAA "Training Page" is under construction!  NRAA will be sponsoring a training program during the NRA Training Conference in Cleveland, Ohio, 9/6-10/2000.  Check back at this site for specifics coming soon.

NRAA will hold a National Training in early 2001, again check back here for details.

In the meantime thanks for your patience.

N a t i o n a l  R e h a b i l i t a t i o n  A d m i n i s t r a t i o n  A s s o c i a t i o n