NRAA will be using this page to provide information about it's election process, candidates, and other related information.  Election information can be received by contacting:

You can also use the "Ask Us A Question!" icon below.

Thanks for your interest.

National Rehabilitation Administration Association

A Professional Division of the National Rehabilitiation Association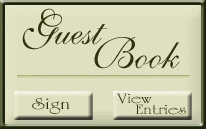 N a t i o n a l  R e h a b i l i t a t i o n  A d m i n i s t r a t i o n  A s s o c i a t i o n

The NRAA Elections Page is under construction.  Please check back often for updates, and watch your newsletter for announcements.  Thanks for your patience.