Ski Dogs

Could it get any better than this......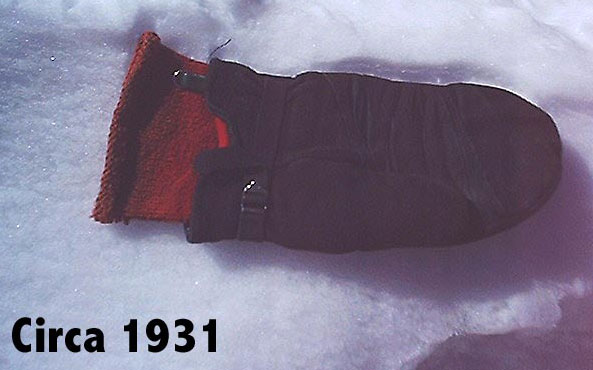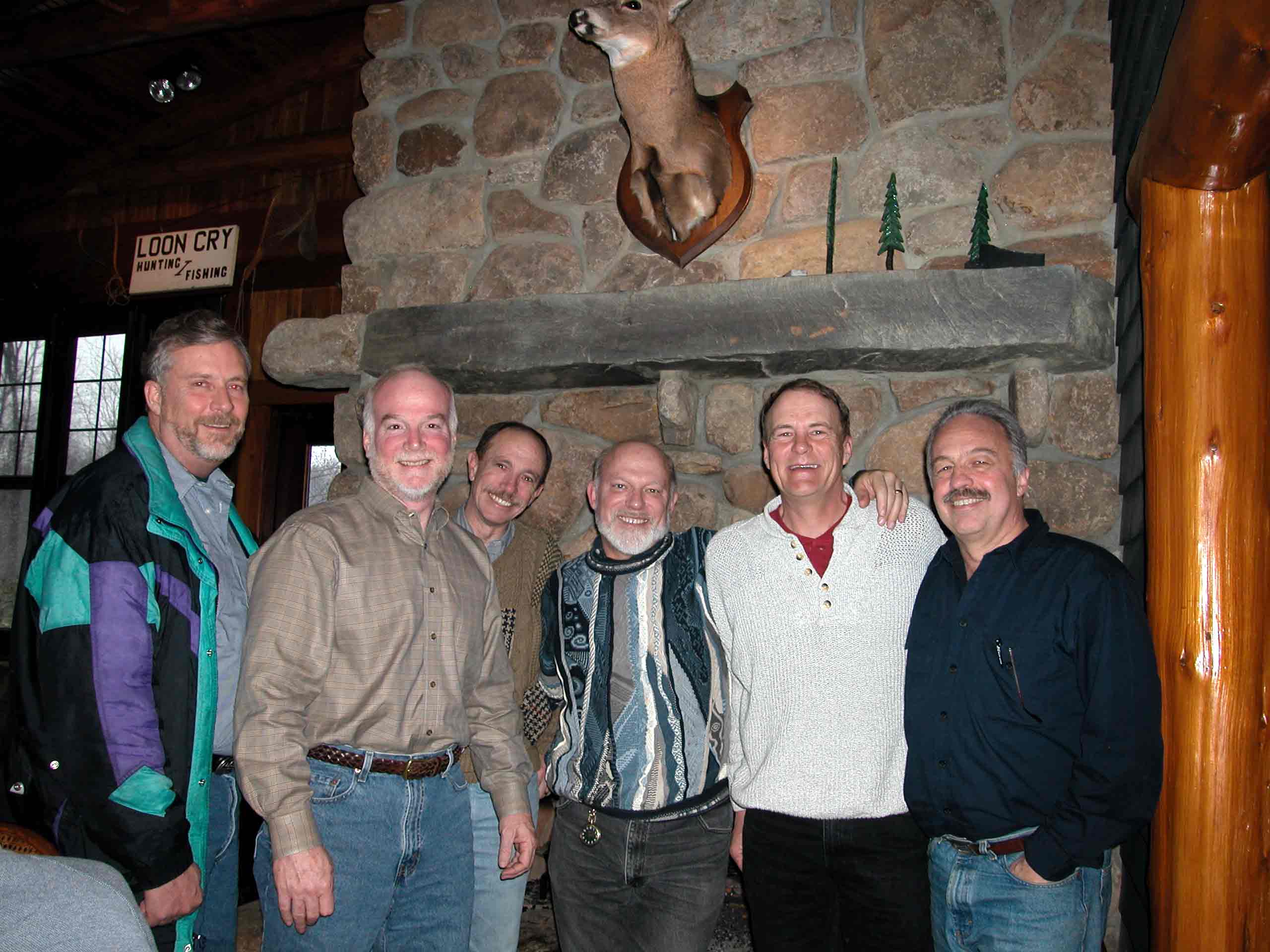 With less than One Month on the Aspen Counter Above....the Dogs "Tune-Up" at "The Lodge"!

The Chef at RM's club "...makes over $200,000 per year, but nobody know it.........."

(Remeber you heard it here first)

of disasters has yet to complete its nasty trilogy.  Last week a Club fire killed 36 in Chicago and in another tragedy this week over 100 died in a Rhode Island Club fire.  Yikes, if one transposes on a map, the point of the upper tine of a Da Vinci Arc, (pointing at Chicago) with the nape curving over Rhode Island the point of the lower tine is jetting right at DC.  Definitely our HIP HOP clubbing lifestyle will be on hold until the trifecta is completed.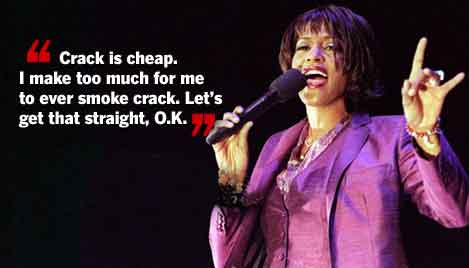 Sincerity and Wisdom were running rampant at the Grammies on Sunday Evening!

And speaking of Wisdom another heathly dose was to be had at the "Pyramid" in Memphis Saturday night.  Not only did Mike Tyson put on another chaotic and almost incomprehensible display, but Tanya Harding was on the "Under" card.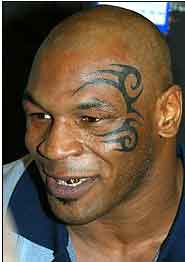 Tyson, inexplicably started a facial tatoo (only partially completed by fight time), less than one week before his fight.  A tatoo takes two weeks to heal.  Tyson at one point a few days before the fight almost called it off claiming he had the flu.  Post fight interviewer Jim Gray was stunned when he asked Tyson about the flu and Mike said he instead had a broken back, but fought anyway.  On the under card Tanya Harding pulled a "Gillooly" by losing a 4 round bout to Samatha Browning.

Harding just signed a 4 year contract with "Prize Fight".  The fight was more wrastling than boxing, but entertaining none-the-less.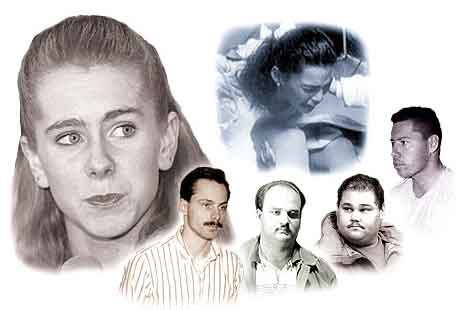 Ski Dogs Front Page Archive From March 1, 2003