Ski Dogs

Recorded for posterity, not prosperity.........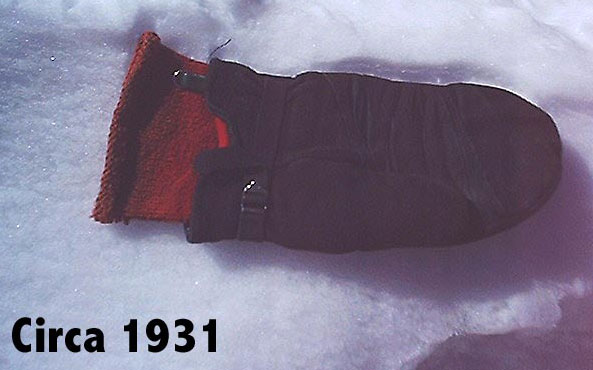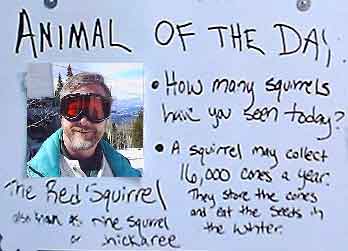 Sometimes a picture says it all!!!  Who can forget the great Shooter in his themed "Screen Saver"?

And of course the "Circa 1931" pic that has been a theme of sorts for the past few months.

In any case, below is a "quickie" album of our fall get-together at Chateau D' Brows!


Picture Page Fall 2002!!!!