Ski Dogs

Could it get any better than this......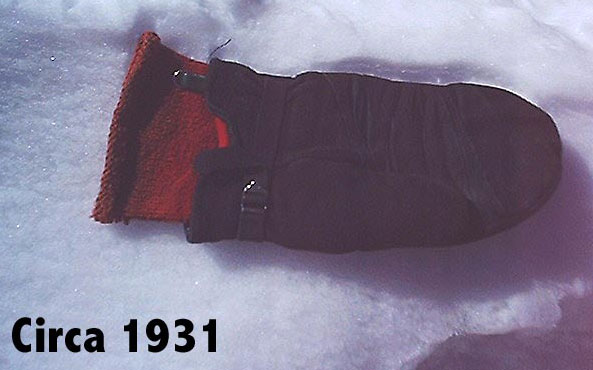 Andrew Jackson gets a makeover....

Study Shows it's unsafe to pass out with friends....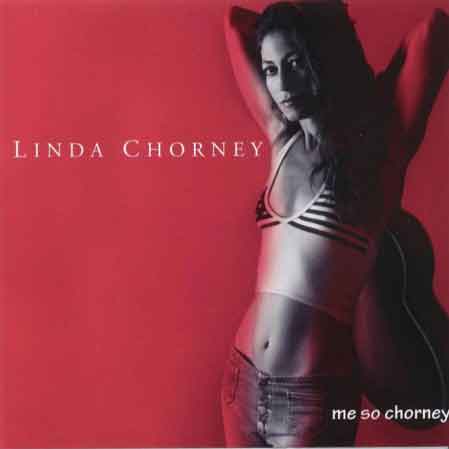 Not only do we have TV shows Queer Eye for the Straight Guy, Boy Meets Boy and a new book on Sammy Davis Jr. indicating he was bi, but now we have Andrew Jackson getting a make over, as the Government comes out with peach colored bills.  Apparently because anyone who can cut and paste is now a bona fide counterfeiter we are destined to have money in the same flavors as snapple.  But let's face it increasingly money is a losing proposition.  We all know that it's got to cost more than one cent to make a penny.  In fact I'm sure we are losing money just making a one cent piece which is mainly kept either in big jars on dressers or in little containers by cash registers free for the taking.  Actually if you look at the engraving on a penny, you know it probably costs about ninety five cents to make, unless we get a volume discount which is unlikely.  Further as one can't spend less than twenty dollars anywhere, there is actually little need for cents.  I for one would suggest cents less money management by our government which in many ways would not be inconsistent with already accepted policy.  So in the meantime, buck up, ruby tangelo hundreds, wild cherry fifties, and banana kiwi tens are all in our future.  Lastly, in answer to the FAQ on folding a $20 bill into a representation of the 9/11 Twin Towers, your question is answered below.

Critics of the study contend that unitary annecdotal evidence is insufficient for conclusionary hypothosis.  However, if you are higher than Rush Limbaugh in a Mexican Pharmacy, our advice..... don't pass out!!!!  The summary of the study is pictorially represented below......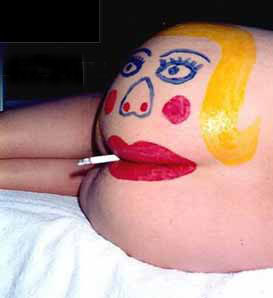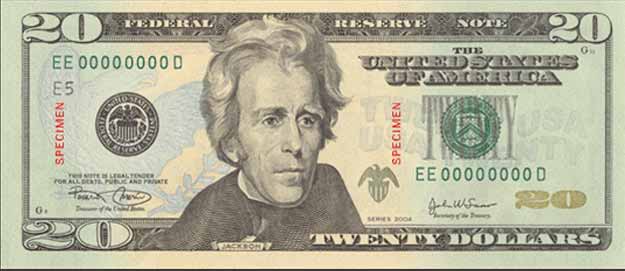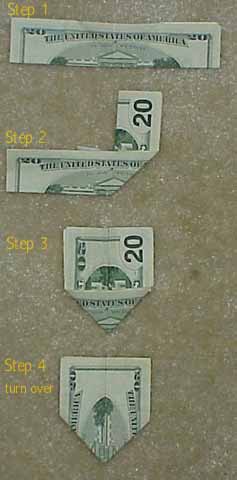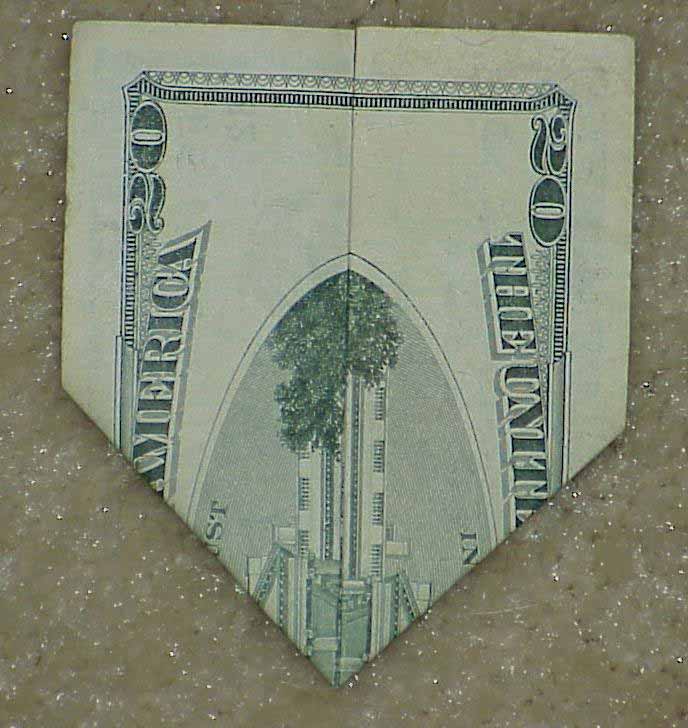 In case you must pass out with friends or with anyone for that matter consider the "BuFu Plate"

The BuFu Plate was designed to protect you in case of a screw job from something or somebody.  The BuFu Plate is made of space age durable yellow plastic and will cover your buttocks in the event of a screw job and is secured by straps. 

Every day you are faced with situations beyond your control  --  some good and some very bad.  Most bad ones will cost you money and even more if you're not lucky.   Remember, if things are out of control, and you know its coming, for a total of $9.95, you can feel good as you never have to take it up the A again.  Always be sure to wear protection! 

This protective shield will prevent entrance to your "no-fly-zone".   Every day, people and things will want to enter your no-fly zone!  Wear protection:  Don't leave home without it.  Made in the USA!

10 Ways the Shield Can Protect You:

  1.  Is your boss a jack A?

  2.  Is your spouse a pain in the A?

  3.  Is the IRS up your A?

  4.  Does your mother in law kick your A?

  5.  Does your insurance company bite your A?    

  6.  Does your ex-spouse stick you in the A?

  7.  Does your employer bust your A?

  8.  Do your employees steal from your A?

  9.  Is your car payment stuck up your A?

10.  Does your lawyer stick it in your A?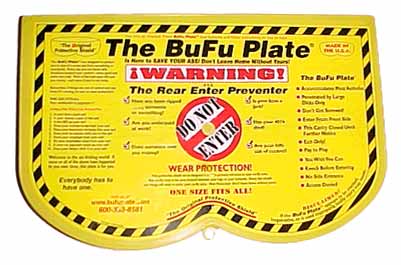 Welcome to the A kicking world!  If some or all of the above have happened to you over time, then the BuFu Plate is for you.  Don't leave home without yours!   Great gift idea!

Read what some of our customers are saying:

"I think I just got BuFu'ed.  Help!  My 401(k) has just gone bust and my employer's check just bounced.  I'm having a great day."  ... Don Levy, Manufacturer's Rep.

"I've paid four contractors to fix the leaking roof on my house.  It still leaks.  Tomorrow my BuFu Plate and I are going to fix it ourselves.   ... Todd Lawrence, Executive Assistant.

"My car is in the shop, my employer is bankrupt and the A/C in my home is broken.  What's next?  I'm afraid to move!"  ...  Jim Carter, Boat Salesman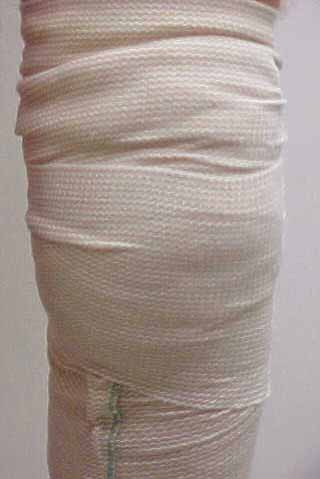 What is this contest?  Let us know your best guess as to what this is (above) and we will reward the winner with infamy and notoriety, posting the winning guess here. Send your entry to Contest@SkiDogs.org. or click below.....