Ski Dogs

Could it get any better than this......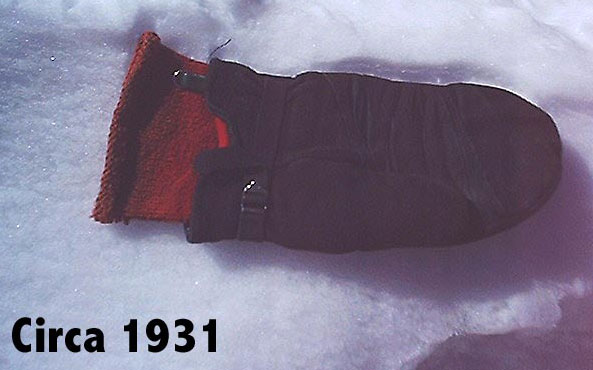 The Ski Dogs Arrive in Aspen!!!!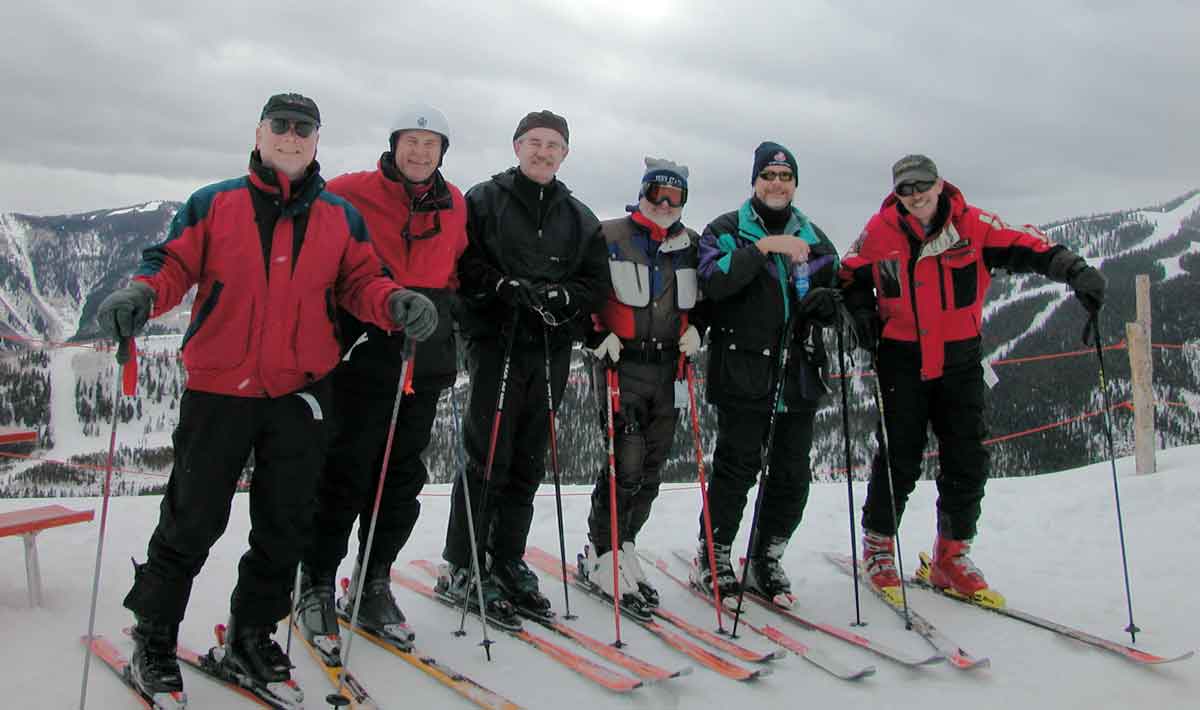 Six of the eight Ski Dogs enjoying the first day of skiing!

The Ski Dogs left on Saturday after meeting at RM abode...The trip went smoothly except for a slight delay in Denver waiting for the plane to Aspen as it was delayed about 1 to 2 hours.  The dogs have never not had a Denver delay!!!  Finally the group arrived around 8:00PM Denver time meeting up with the Arkansas and Houston representatives.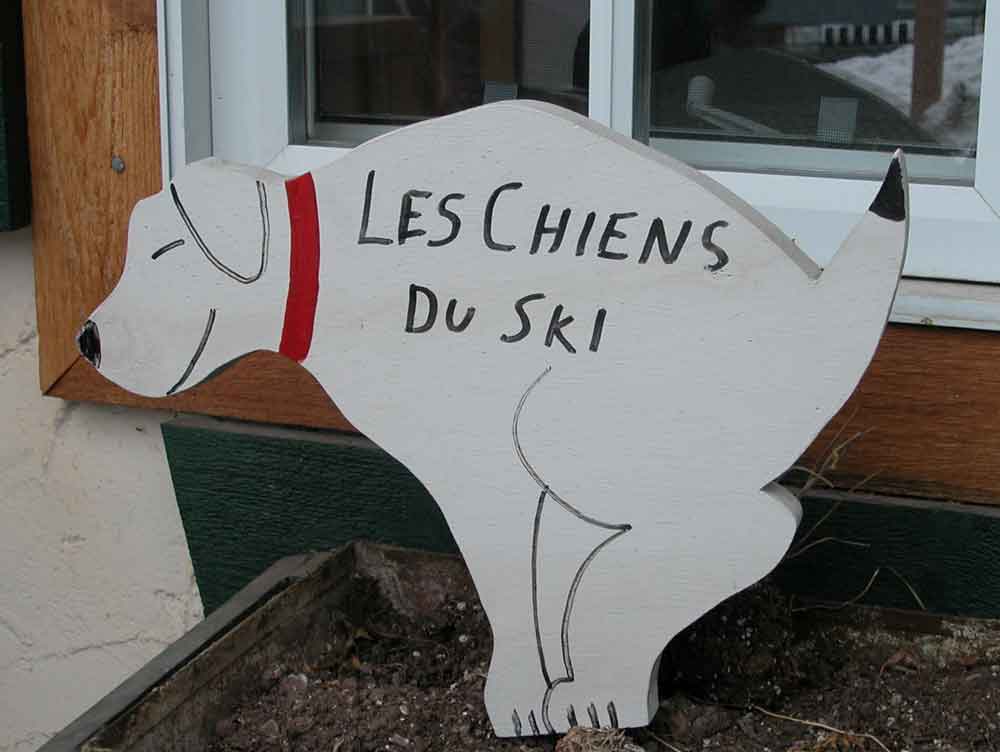 The Ski Dogs post their home sign outside of Alpenblick #9 their humble home while in Aspen

Ski Dogs' home sign following the French response to President Bush's Speech.....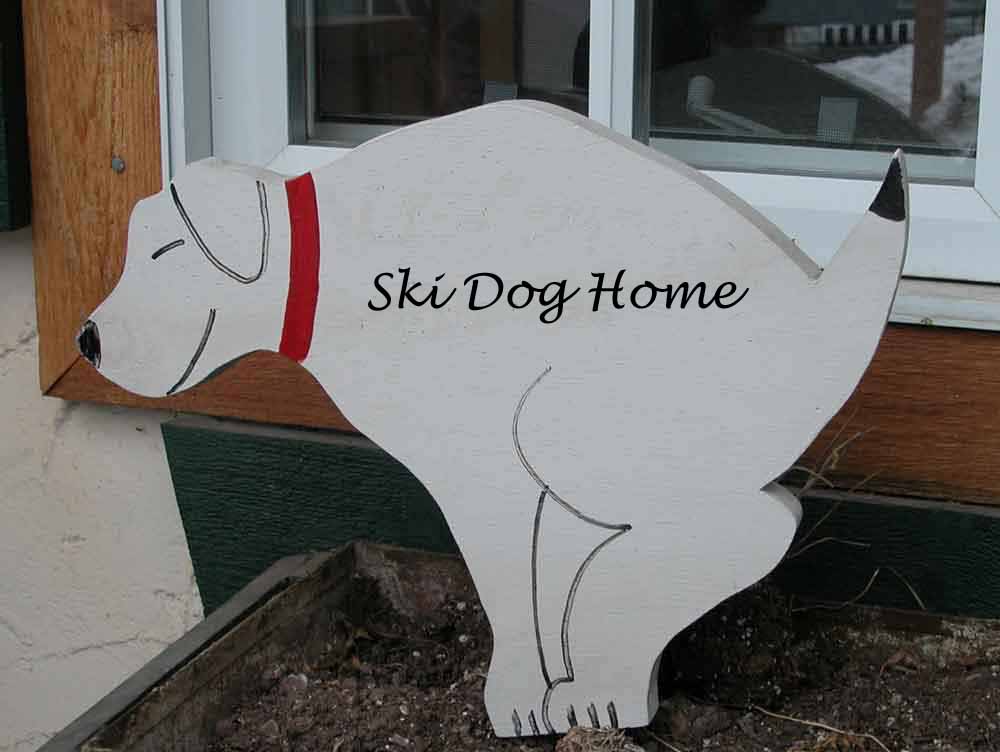 Front Page Archive from March 15, 2003