Ski Dogs

Recorded for posterity, not prosperity.........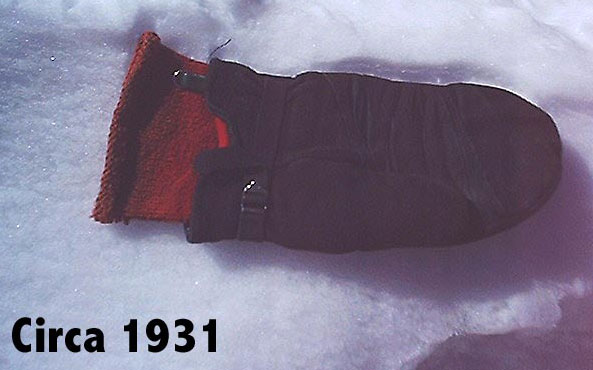 Follow along with the Ski Dogs on their Aspen 2007 adventure.

When the selected album is displayed click slide show for best viewing....


To see all the great pictures from Day 1 just click on the View Album link below.  When the album comes up select slide show for best viewing.

Enjoy

Our first day of skiing included a 58 degree temperature on top of the mountain with sunny skies.  With minimal wind the day was perfect for short sleeve shirt skiing or just sitting on a sun deck and soaking up the rays.  Oh by the way the skiing was great also!

Due to technical changes the photos for Aspen 2007 are now displayed in one slide show.  The original discriptions are maintained though in the frames on this page.  To see all the photos click below.  Use the slide show option.

Day 2 was again a beautiful and warm day.  Mid-afternoon temperatures reached 57 degrees.  The early morning snow was great, but later in the afternoon it was tiring and heavy.  A good day for an early apres ski!  Added to this day a a few pics from last night!

Day 3 was another warm, no hot, sunny day.  Great skiing on top of Aspen Mountain or as most people around here call it Ajax.  The warm temperatures made for great sunning on the deck at "Little Nell's" right at the bottom of the Aspen Mountain gondola.

To the couple who may be looking for your picture here our apologies.  Some of our pictures became corrupted, including the one of you both.  If we have any luck in fixing these photos we will post yours.....sorry.

Remember for best viewing select the slide show option when the picture page is displayed.

For best viewing click slide show when album page is displayed

Day four was cloudy, snowy, and wet at the top of the Mountain, while cooler it was still warm for this time of year.  While some skied others took the day off for lunch at Mezzaluna and walking around town.  This also gave us the chance not only for day 4 photos but also to add some others from previous days.

A day at Snowmass, cooler, and better skiing on top of the mountain.  Photos include a visit to the Cirque the very top of Snowmass and at 12,510 feet the highest lift serviced ski area, albeit a tow type lift.

This day included Peeps for lunch....  Who after all can resist a Peep?  Check out the chili pepper ski boot design and apres ski in the base Cirque.

The last day of skiing so we skied at home, Ajax the town of Aspen's own mountain.  Still cooler with snow on top and rain in town.  Photos include Jane the rescue dog, the bar at

Pacifica and the incomparable Bonnie's.